The Agency who manages your property is responsible for more than just making sure that rent is paid on time
A good property manager must ensure that:
Prospective tenants are vetted closely
Background checks conducted
Rental history checked
Work verifications are conducted
The property is well maintained
Your tenants are doing all the right things
Any grievances are dealt with promptly
Property is compliant with the law
Communicates with you regularly
We look at their track record
You need someone who is not only a professional, but who is a good negotiator while being polite and firm. Are they reliable? You need them to be reliable for the sake of both you and your tenants' sanity!
Your tenant is the most important part of the rental process, so it's vital that the person you choose to manage your property is going to enjoy that relationship.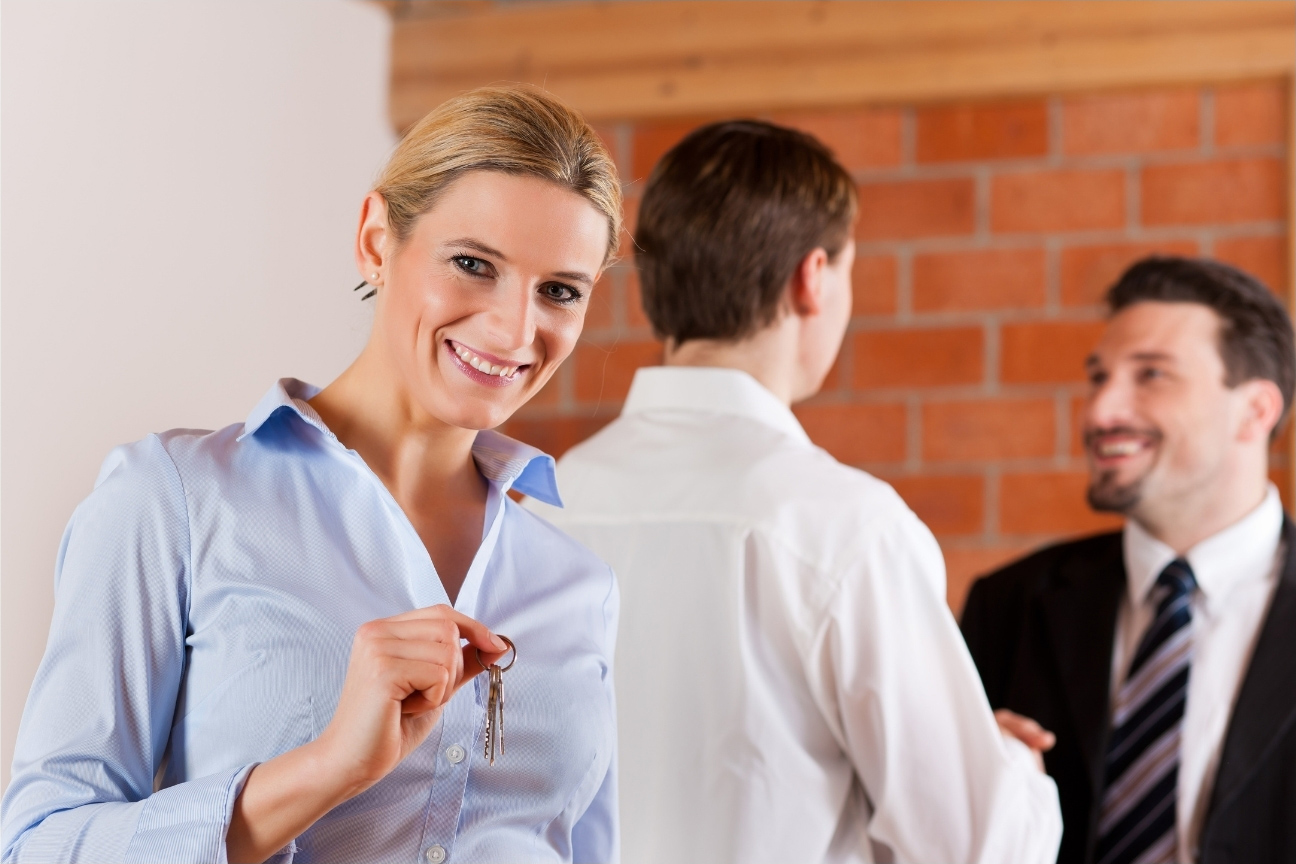 Property management fees and structures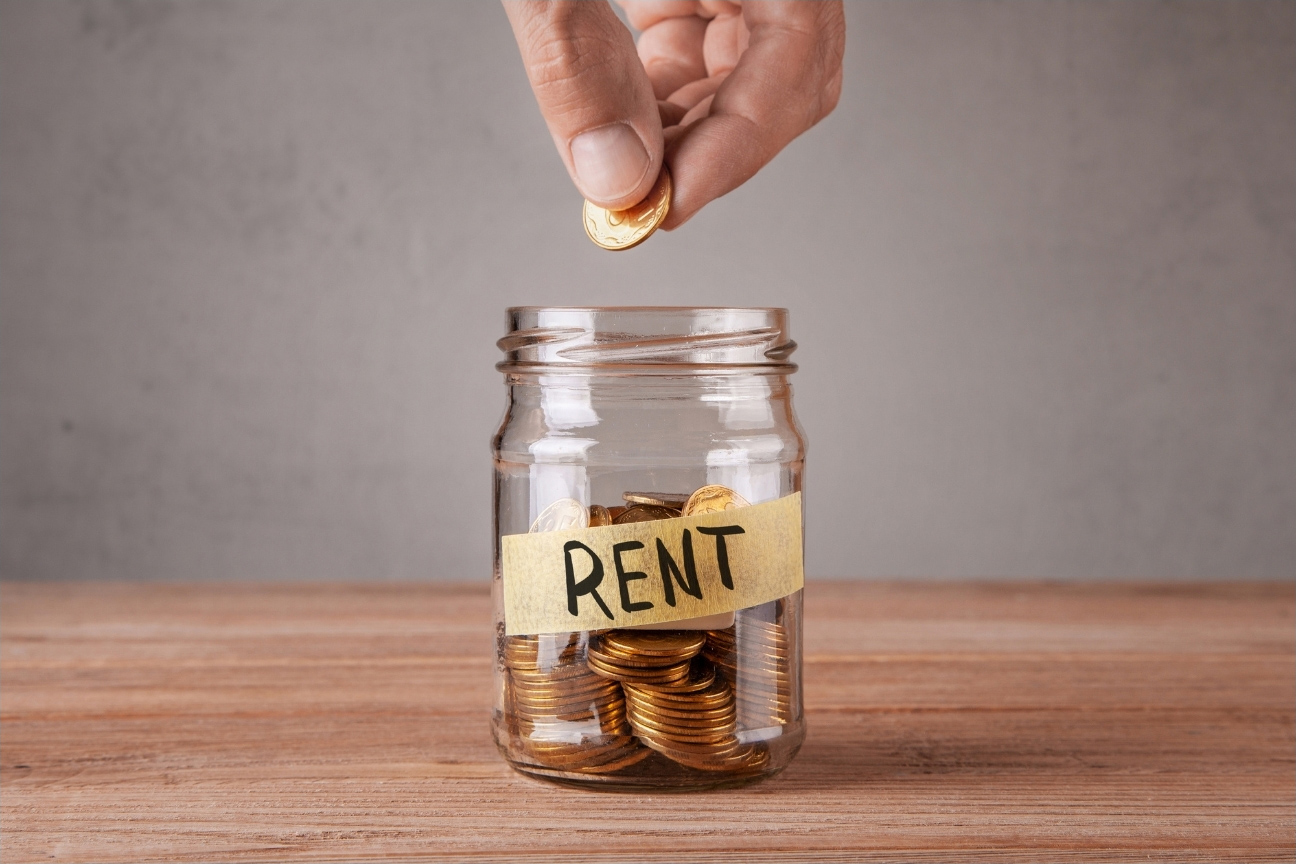 Ensure the commission you pay is going to be well spent. This is generally between 6.6 - 8.5 % plus GST for their management fee to collect rent, and one weeks rent for leasing the property. The fee isn't the most important part of your property management choice – it's certainly something to consider, but remember that, as with most things, you get what you pay for. Agent Select will be able to help you compare this.
What is their experience like?
This comes down to how comfortable you are with the experience that your property manager has. We'll always start with the Agency principal or director that is going to be ultimately responsible for managing your property.
You need someone with solid experience who can manage conflict and deal with issues to help you.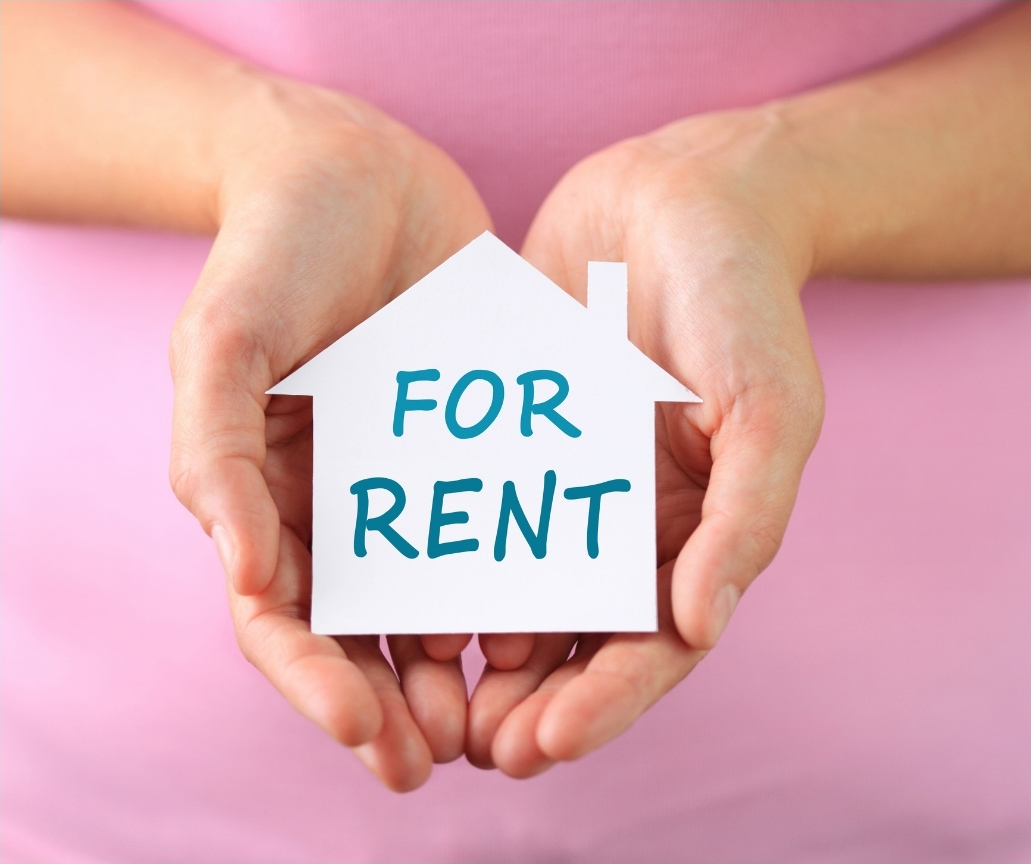 What are their systems like?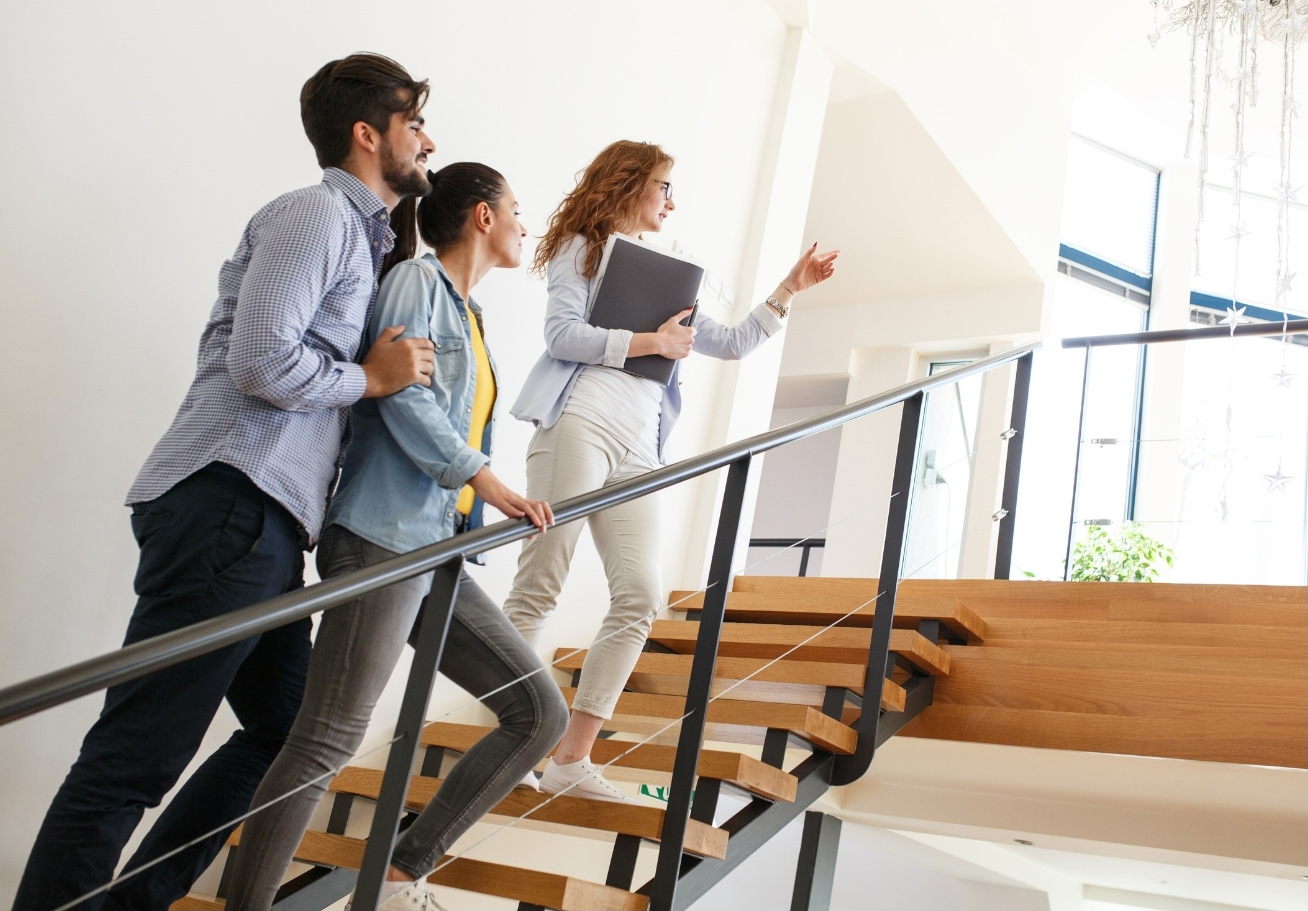 We'll only put you in touch with Agents that have a dedicated property rental management department in place. A good property manager should have a checklist that they go through with you which takes care of all of these things.
And remember... it is property manager's duty to foster a good working relationship with you and your tenants and to keep everyone happy!
Looking for a Property Manager?
Agent Select will make this decision process simple by ensuring you only deal with the best property managers.
Find a property manager
//= isset($as_featured_in_grey_bg) && $as_featured_in_grey_bg ? " grey-bg" : "" ?>
Check your phone for a verification code.