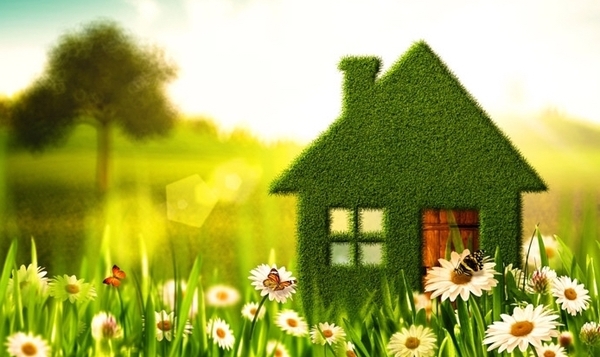 In a show of confidence for Australian real estate, property appraisals are up by over 34 per cent year-on-year for one network.
Contrasting the traditional lull in winter, vendor confidence remains strong on the back of the swift recovery of the property market from the impacts of COVID-19 over the last 12 months, according to Raine & Horne.
In fact, despite the recent localised lockdowns, data from the network has highlighted that property appraisals are about 34 per cent higher than winter 2020, and almost 44 per cent higher than the same period in 2019.
"Often in winter, property markets take a breather, but this year… plenty of home owners are aware their properties have enjoyed a value surge over the last 12 months and are eager to make a move," Raine & Horne executive chairman Angus Raine commented.
"The 34 per cent spike in appraisals is very pleasing and an excellent sign that the traditional selling market in spring will be strong this year for vendors and buyers."
The rise in appraisals followed the increase in national home values over the 2020–21 financial year at 13.5 per cent. Between houses and units, the former saw a higher increase at 15.6 per cent, while the latter rose by only 6.8 per cent.
States and territories
Looking into the states and territories, New South Wales, South Australia and Queensland saw the most significant increases in the annual levels of appraisals, according to Raine & Horne.
New South Wales led with a 55 per cent increase over the year, putting appraisals on par with levels seen in 2019.
Raine & Horne Gladesville Hunters Hill's principal, Mr Tim Le, said that ultimately points to a strong spring market once the latest round of lockdowns is eased.
"The surge in appraisals is a good indication for the spring markets, and some buyers, especially older vendors, are waiting for the lockdowns in Sydney to [conclude to] make a move," Mr Le said.
"The experiences of 2020 will help steer Sydney markets through the latest lockdowns… Our vendors are confident of achieving the sales goals once restrictions ease and we get closer to spring market conditions."
Meanwhile, in South Australia, appraisals are up by almost 47 per cent, Raine & Horne has noted.
Notwithstanding the few months' worth of lag between owners seeking appraisals and selling, Raine & Horne Adelaide City, Salisbury, and Fairview Park co-principal Trinity McNamara has expressed confidence that this activity will ultimately translate to listings and sales, thus paving the way to a "fantastic spring market".
"Over the last year, home owners in northern Adelaide have achieved good growth, and now properties are selling for well above expectations," the co-principal commented.
Looking ahead, Mr McNamara expects upgraders and tech-savvy interstate buyers looking for more affordable options, as well as "an element of lockdown fatigue", to drive demand across the Adelaide market.
Finally, for Queensland, appraisals are up by 40 per cent compared with June 2020 and June 2019, according to Raine & Horne.
Raine & Horne Port Douglas and Mosman director David Cotton sees the surge in appraisals as a welcome change, as the region is "just starting to run out of listings" thanks to "significant" demand across Port Douglas and Cairns that he argued as being driven largely by the southern state lockdown fatigue.
Demonstrating the strength of the Port Douglas market, the director shared that he was able to sell five apartments in one day. "We listed them on Friday, and they were all sold for $245,000 by 4pm the next day.
"We are selling properties almost as soon as we list them, so it's pleasing to see a surge in appraisals."