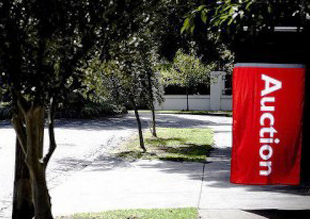 This is a big week nationally for auctions with record volumes for 2015 expected in Sydney, Adelaide and Perth. The rate cut from nearly two months ago will now be having an impact on listings as vendors will have had sufficient time to both decide sell and undertake a marketing campaign. The fact that this is the last week before Easter will also have had an impact on volumes.
There are 3,961 auctions expected this week across Australia with 3,323 expected in capital cities. This is compared 2,896 last week and 3,039 for the same week last year.
In Sydney 1,343 auctions are expected this week compared to 1,123 last week and 1,163 this week last year. This is the biggest weekend for auctions in Sydney this year but is short of the all time record of 1,631 at the end of November last year.
In Melbourne 1,459 auctions are expected compared to 1,333 last week and 1,414 this week last year. Over one thousand auctions in a week have become the norm for the late summer, autumn and spring markets as volumes have risen with buyer demand and sellers have increasingly opted for auctions as a selling method.