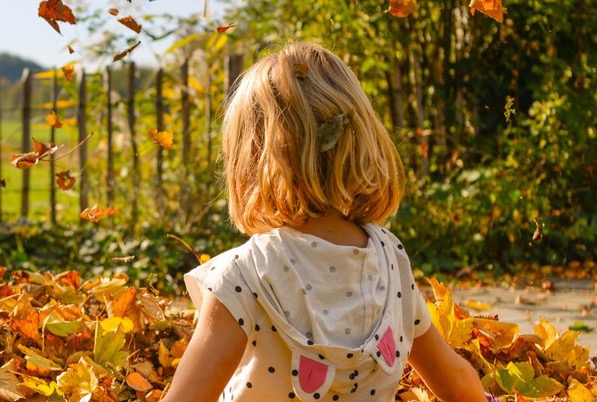 Before answering this question it's important to note that the property market is continually changing and Australia has many different markets within each State and suburb, right down to different property types.
In general, it is obviously best to sell your property during a "Seller's Market"- that is when there are a high level of potential buyers and a less number of properties for sale on the market. The time of year has little bearing on getting the best price for your property, apart from Winter which has seen potentially 1% less than other seasons.
Most people assume Spring is the best time to sell as there are traditionally more listings in the Spring months, however properties rarely sell for more during this season due to the increased supply and choice of stock.
Somewhat surprisingly, studies have shown that the best time to sell your property may be Autumn, with most property sales occurring during the month of March, followed by May.
Corelogic analysed sales volumes in the decade from January 2000 -2010 and found that March was the busiest month for both houses and units across Australia. Similar results were found from Realestate.com.au, with March being one of their highest months for website traffic.
Interestingly, transaction volume does not change greatly throughout the year, remaining relatively steady before the Christmas slow down over December and January. So, while most people think that the best time to sell their house is in spring or autumn because that is when buyers are actively looking, this is also the time that your property will come up against the most competition.
Selling your home before a peak period could mean you put your property on the market in a time of high demand. You could essentially jump ahead of other sellers and attract a keen buyer who has been faced with stock scarcity in the market place or someone who has missed out on buying in one of the peak periods. Selling in a quieter market may also give you the opportunity to then buy in a busier market with more properties to choose from.
In summary, it's the overall market conditions and the agent you choose to sell your home, that can have a big impact on the result of your property's sales campaign. It is important to think carefully about who you choose to sell your home and also consider what could be motivating or deterring buyers from your property in the current market. A great Real Estate Agent will be able to identify these things for you as well as what particular dynamic is going on in your local market.
Looking for who the top real estate agents are in your suburb try www.agentselect.com.au
For more advice on services associated with selling your property, visit RACV.com.au today.